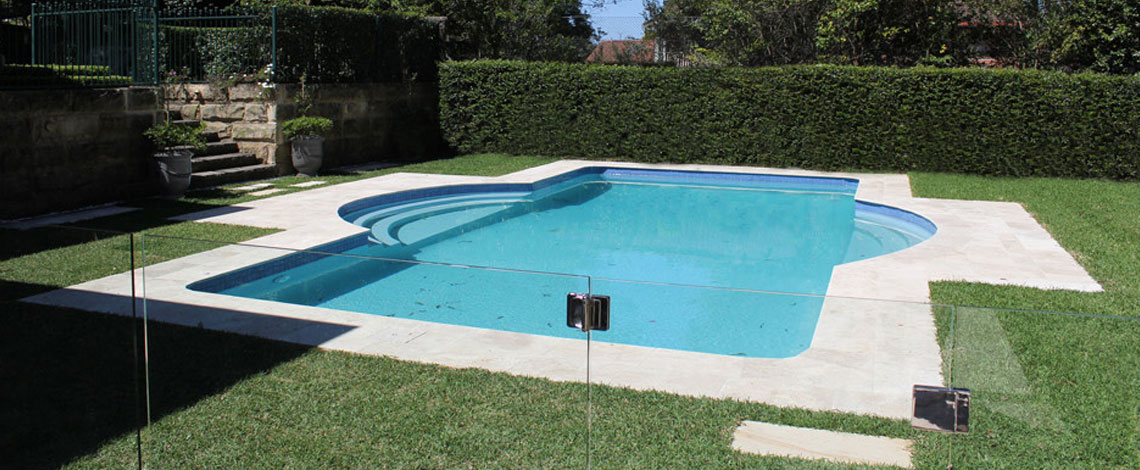 This large Turramurra North Shore home in Sydney, with an English country theme, is nestled in a remnant Blue Gum forest.
The landscape design and garden design was modelled on a rectilinear format with geometric forms echoing throughout the property. A new deck overlooks a renovated sapphire blue swimming pool and is bounded by the formality of Sasanqua and Murraya hedging, which is punctuated by classical urns and spherical topiary.
The colour theme of the planting is a palette of pinks, whites and mauves. Highland Balsams spread below a Weeping Chinese Elm and Hiryu and Alphone Anderson standard Azaleas are interspersed beside the massive trunks of two ancient Hoop Pines.