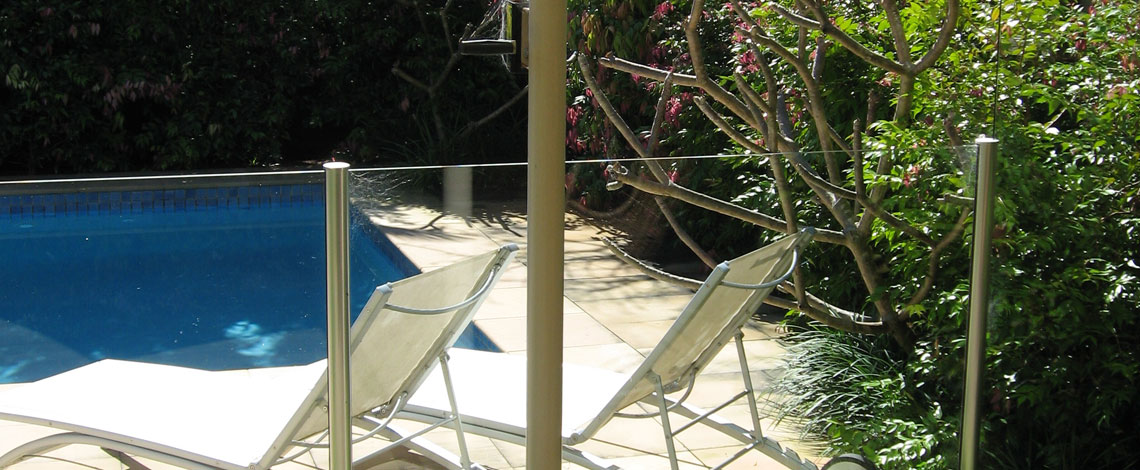 As landscape garden designers in Sydney, we were asked to design a family friendly garden at the home of a young family in Chatswood, on Sydney's North Shore.
In the front garden, they wanted both streetscape impact and privacy. While at the rear, it was important to screen out the immediate neighbours without closing off distant leafy views. Included in the landscape design was a new pool area for the couples' two young children.
As the rear yard is set well below the level of the deck, the challenge was to visually unite house with garden. To achieve this, we chose materials that fused the front and rear yards and married in with the existing house.