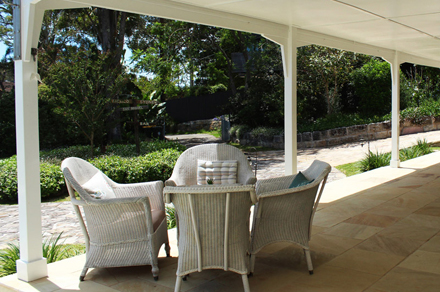 I was walking through the Eastern Suburbs a few weeks ago and I started getting some inspiration for some garden landscape designs.
I like to immerse myself in as much landscape garden designs as possible so that I can deliver when I am designing for my clients. I get inspiration from existing designs and then put my own creative and artistic design on it.
Because creating landscape designs is what I love to do and I love to deliver on that.