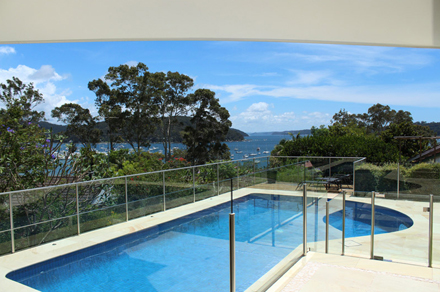 Summer 2014 is a great time to have a brand new landscape designer garden. It will shine bright and really bring life to your house in Sydney.
If you have a garden in mind or if your current garden is lacking or if you have no garden at all, Living Colour Landscapes can provide you with the best possible solution, a landscaped garden designed by our architects in Sydney.
So if it's a fresh new change you are after then contact us and we will sit with you to work out the best garden designed to your taste.